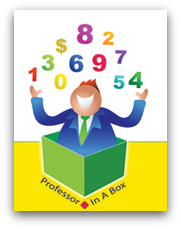 Professor in a Box: Principles of Marketing
Cost: $119. 99, free shipping
Principles of Marketing
, by Julie Pirsch, Ph.D, Assistant Professor, Villanova School of Business, is a challenging college level introductory Marketing course similar in content to the first marketing course taken by all students in university and college schools of business across the country.
Principles of Marketing
is also known as Basic Marketing, Introduction to Marketing, Fundamentals of Marketing, Marketing, or Marketing Principles. Any high school level student with basic reading and math skills can handle this course.
This course was created as an elective for high school students interested in pursuing a career in business and for students interested in taking the CLEP Principles of Marketing Exam. On a more formal level, this course provides students with a description and evaluation of the ways in which goods and services are developed to meet customer and consumer needs, and how they are distributed for domestic and international consumption.
There are 28 lessons in this course with suggestions for making this a year, semester or summer school long course.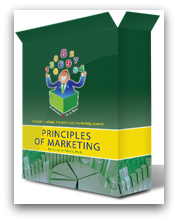 The Professor in a Box: Principles of Marketing
course is designed to allow students to learn in four simple steps:
Watch the lecture- these are 20-30 minutes in length
Complete the homework problems
Check the solutions
Take the exams
While these are the four basic steps, there are also some
online resources
that enrich what was taught in the lecture and allow the student to see for themselves the way companies market to their end consumer.
We had a little trouble between the disk and our computers and it took us a while to find a computer that would run the lectures. I am not sure what the problem was, being that I am about as techy as a marshmallow, but our computers would not recognize the disk for some reason, which probably means I am going to have to get an external disk drive to complete the course.
What I love about
Principles of Marketing
:
There are slides that follow the lecture, making taking notes/keeping up much easier than being distracted by looking at a person. Julie Pirsch, Ph.D has a very pleasing voice and speaks at a speed which is comfortable for note taking.
I love that the online resources uses companies that appeal to high school/college students. I think this makes the course more tangible for the student.
I like that the homework problems allow for the student to go back and correct wrong answers. I think this increases learning for the student.
The entire course comes on one disk...no boring textbook to muddle through with lists of statistics no one cares about- huge PLUS for my student!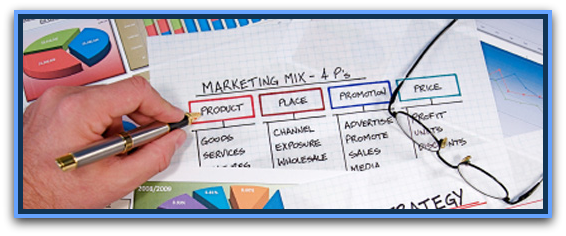 Professor in a Box: Principles of Marketing
states that it is a college course for high school students. After viewing the lessons, I would say that I think it is more appropriate for Juniors or Seniors, depending on the interest your student has with the subject.
The website states that it is for students interested in business or owning a business, but I think this would be a great course for all students. I think this is information that could be useful in many areas of life.
Please see what my fellow crew mates said about this item
here
Disclaimer: I received this item for the purpose of writing a fair and honest review. I received no other compensation. All the opinions expressed are my own.